Bible Study on Titus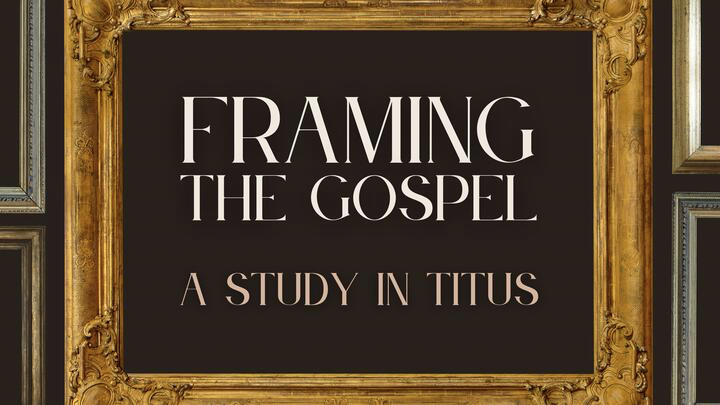 Are we a church that adorns the good news of Jesus? Are we women whose lives frame the gospel well? Join us as we study the book of Titus and consider how our lives are framing the gospel.
Thursdays starting 9/8. The morning group will meet at 9:30am (childcare is provided), and the evening group at 7:30pm. For more information and to register, use the following links:
Cost is $10. If you are in need of financial assistance, please contact Abby Hoff at [email protected].