Hear ye, hear ye! VBS is coming to your village!
Join us for an epic adventure June 12-16 from 6:00- 8:30pm. The battle of light versus darkness and truth versus lies rages on. It's time to armor up and stand strong!
Centerpoint Church: 1355 E Kearney St. Mesquite, TX 75149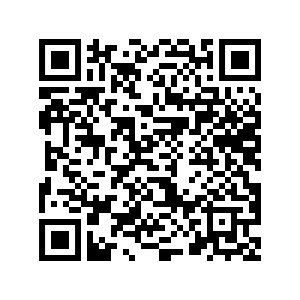 All kids PreK (potty trained) through 5th grade (entering the 6th grade in the fall of 2023) are welcome to attend!